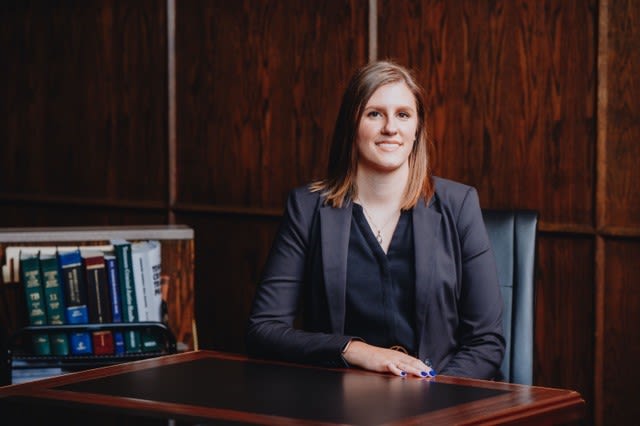 Tabitha has over ten years experience in the legal industry helping clients navigate some of the hardships life can throw our way. Tabitha started her career in health insurance, but quickly tired of the industry's ability to make someone's bad day even worse. Through a series of lucky breaks, Tabitha changed course and decided on a path that would earn her an A.A.S. degree in Paralegal Studies.
Tabitha prides herself on her keen eye for details, thoroughness in her work, and empathy towards others; traits that are imperative for the success of Family Law and Criminal Defense cases.
When Tabitha is not in the office, she enjoys getting in over her head with gardening and planning her next camping adventure with her husband and son.